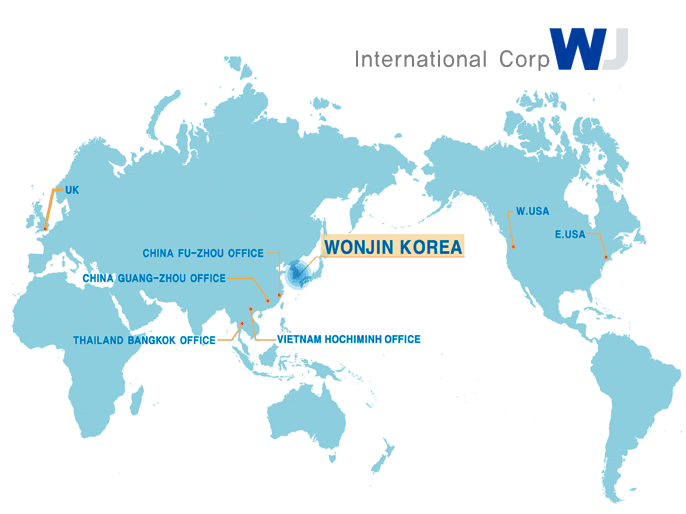 We have 10 years of expertise in footwear business and every year, we have tried to develop new markets, Thanks to these efforts, our initially restricted market has been expanded to China, Vietnam, Thailand, Europe and USA and several factories of famous brands have appointed us as sole agent.


We have also diversified our business and made contacted with large vendors to obtain the route of domestic sales.


We are continually investing our resources toward the development of new markets: import and export, distribution, sales, marketing business,etc.

With this mindset and vision, we will one day become a market leader in this business

If you don't work hard, you can't make your dreams come true.Nobody can judge your idea before you try it.

Don't you have a dream that you want to make come true?
---